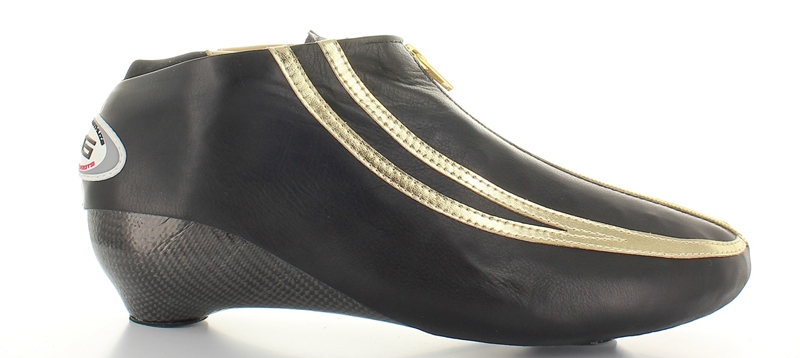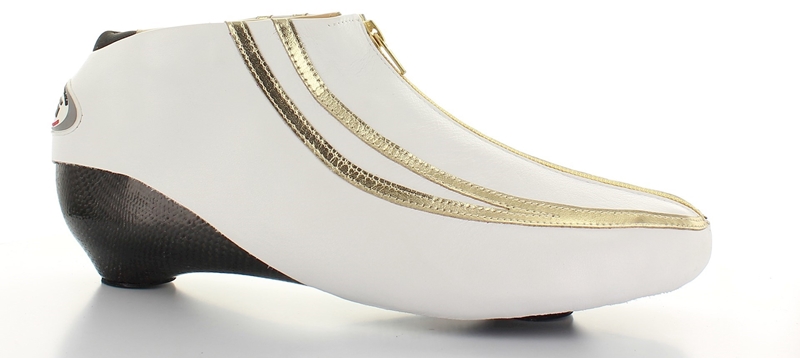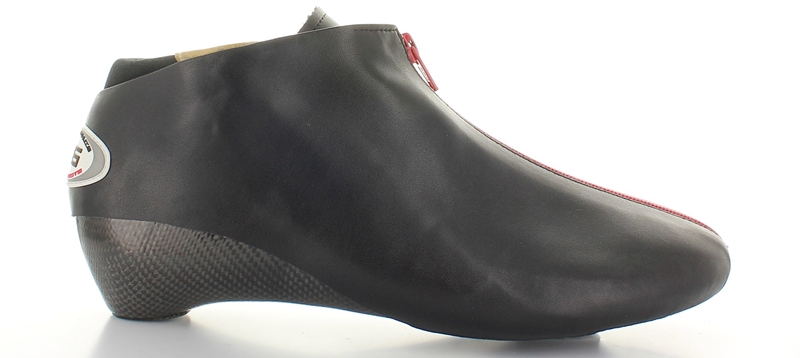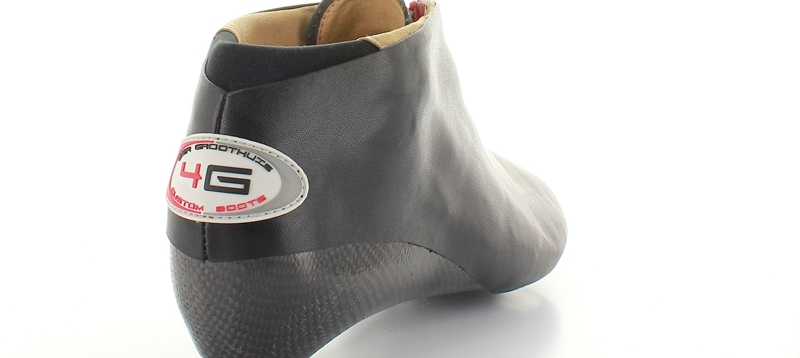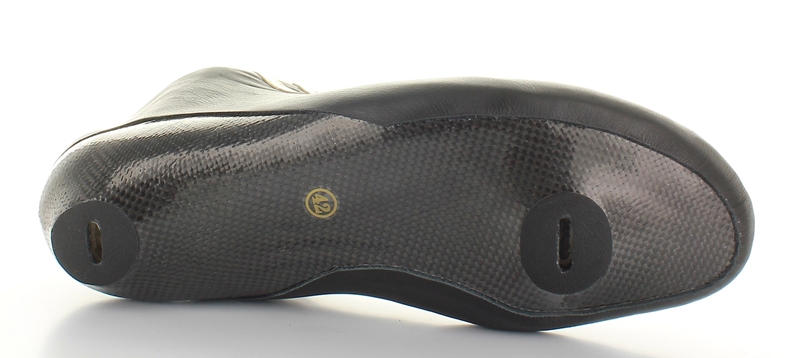 Standard Skate Shoes

In addition to our custom skate shoe range we have developed a high
quality standard shoe. These are produced using the same methods and
technologies as the custom shoes, but with standard shapes. The standard
shoes are made to the same level of quality as the custom skates but are
available for a retail price from € 360,-

The main difference between the standard and a custom skate is the
shape, the standard skate is constructed around a standardized last.
This means that if you order a standard skate then you will not be
required to have your feet plaster molded. Also, the shoe is provided in
a fixed design and solid color. There are two choices of color; black is
gold detailing or white with gold detailing.

The carbon shell of these shoes is produced in a normal hardness, giving
e great feeling with the ice. The torsion in the shoe gives good
maneuverability of the shoe.

For a better standard fit these shoes are created by using a precise
anatomically produced last, this allows the best fit and function possible.

The shoe is created fully thermoplastic which means that is can easily
be customized using a heat molding procedure.

For more information about the standard shoe, contact an authorized
dealer or Groothuis directly.